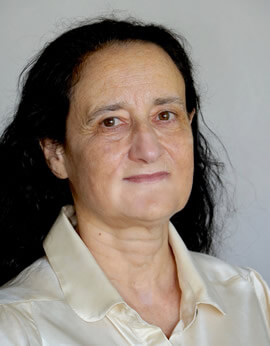 Florence Netzler has managed market research at McDonald's and placed the consumer at the center of the brand evolution.
Florence has first developed her understanding of the consumer and her passion for food at CLE, a leading French dairy product Coop, and at Kellogg's France.
Then, for 15 years, she has managed the Strategy & Insight department of McDonald's France and McDonald's Europe, among international teams. She has created protocols helping management decision regarding innovation and brand strategy, which have come along the remarkable mutation of the brand in the year 2000's as well as steady business growth.
This well-known specialist in the field of international market research, whether qualitative or quantitative, very fond of collaborative working as a team, has the talent of transforming the raw data into a true vision for the company.
+336.8477.3702